How to Mix and Match Bedroom Furniture [8 Tips]
Whether you're designing a new bedroom or updating your current one, redecorating can be intimidating.
The endless stream of inspiration and ideas is overwhelming, and buying right from the catalog is easy, straightforward, and simple.
But investing a little creativity into remodeling your bedroom can be a lot of fun! To help you get started crafting a space that's uniquely you, here are 8 tips on how to mix and match bedroom furniture.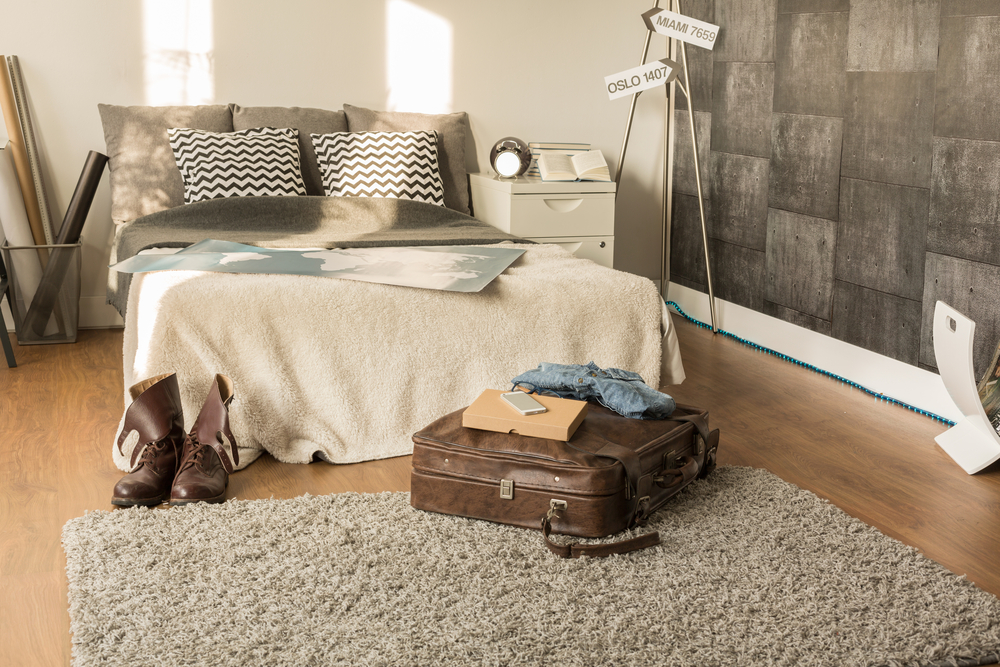 Why You Should Mix Bedroom Furniture
We touched on it earlier, but it's a valid point. Why go through all the effort to mix bedroom furniture when you can just buy a matching set right from the catalog?
Well, yes, dragging and dropping a bedroom set right from the magazine is easy. But if you do that, then your bedroom will look and feel like it came straight from the catalog.
That's not you. People don't come out of the catalog uniformly. They're intricate and unique. So, why should your bedroom, the space where you'll hopefully be spending at least eight hours a night, be any different?
Your bedroom is a reflection of your personality. By mixing and matching your bedroom furniture, you can express yourself through a space that's uniquely you.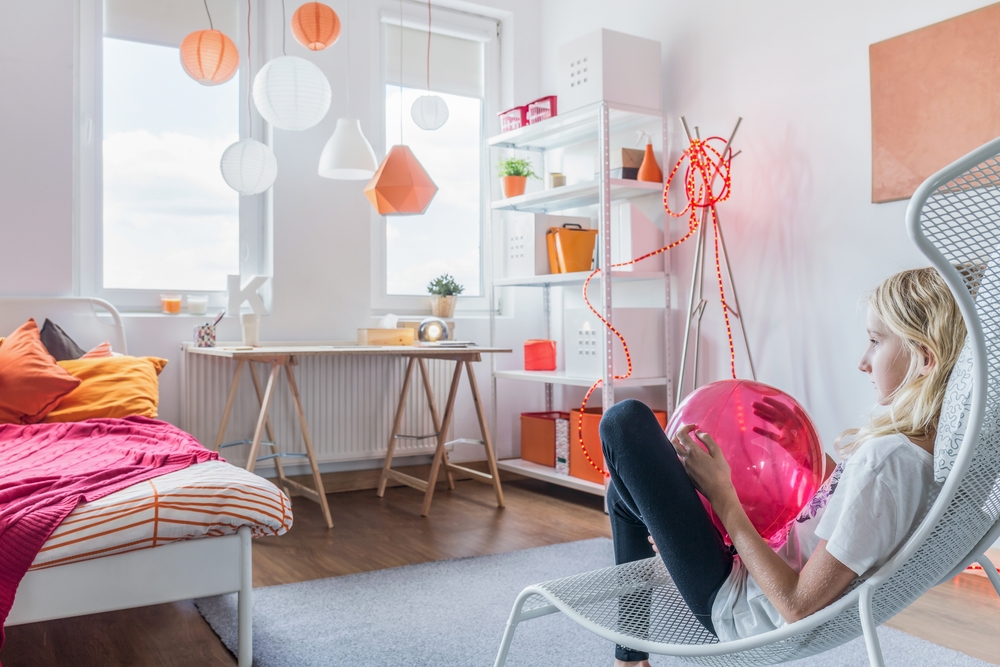 Where to Start
Okay, so you're ready to step out of the catalog box and mix your bedroom furniture, but where do you start? To help you get the ball rolling, here are a couple of quick tips
Choose a Design Theme or Motif
One way to start renovating the furniture in your bedroom is by selecting a design theme or motif.
By starting with the broad concept for your design, you can narrow your focus as you move from piece to piece.
Maybe you dig the cozy, lived-in feel of a rustic aesthetic or the cool minimalism of modern design. Wherever you chose, having a theme or motif will help create consistency throughout your bedroom.
Start With a Few Pieces of Furniture
If you prefer to start small and expand your vision gradually, try mixing and matching around a few items of furniture instead.
The fewer items you start off with the easier it will be to remodel around them. Maybe it's a bed frame, dresser, chest, chair, rug, or piece of art.
Whatever you chose, if you can hone in on a small selection of items, you can use them to inform visuals, color schemes, and other design elements to guide you through the remodel.
Start with the Bed Frame
If you can't pick a piece of furniture, the bed frame is your best bet. After all, it is the focal point of any bedroom.
When starting with your bed frame, pay attention to its style, color, and materials because those can be starting points for the rest of your design.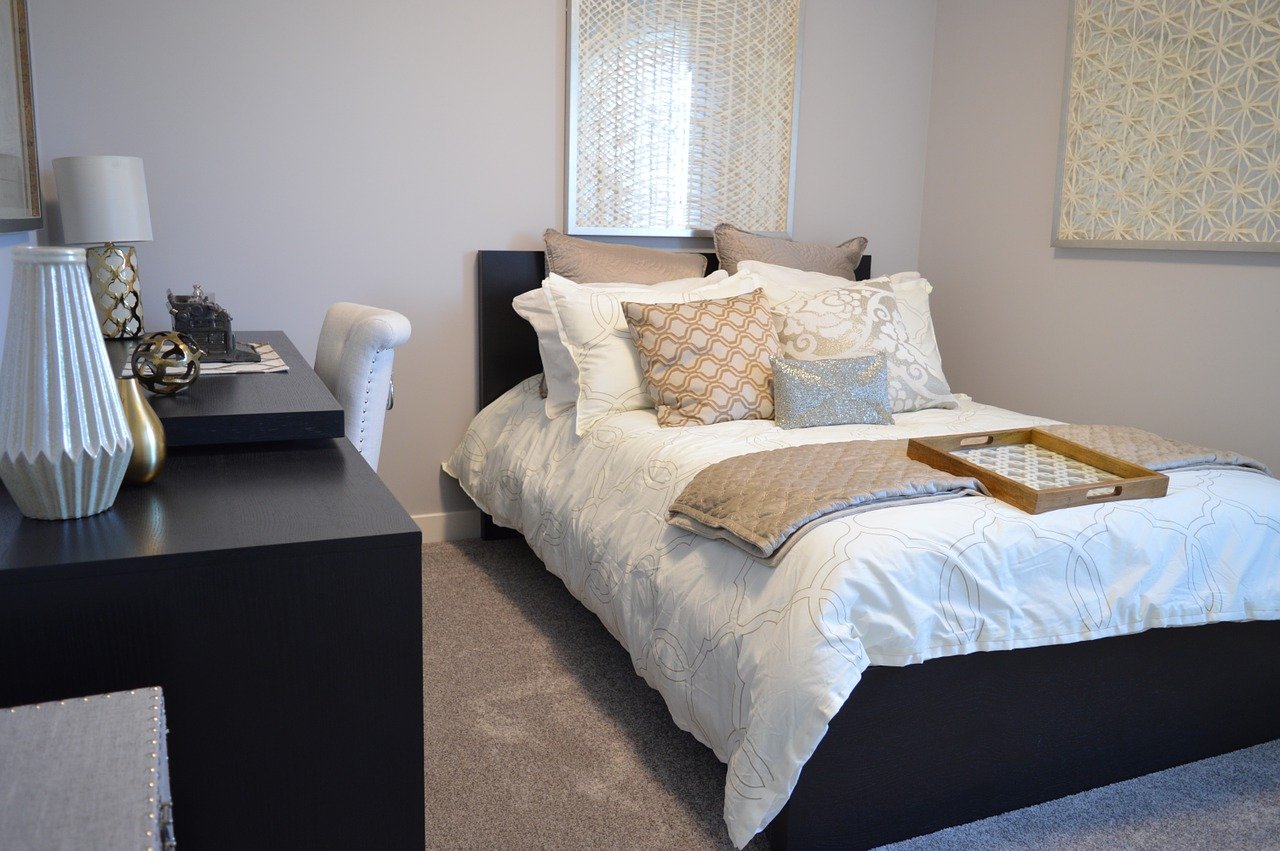 How to Mix and Match Bedroom Furniture
Now that you've found your theme or your cornerstone piece of furniture, these next tips will help you mix and match those ideas throughout your bedroom.
Pick Pieces with Repeating Colors, Styles, or Textures
To create cohesiveness when mixing and matching bedroom furniture, you need items that have common repeating elements.
For example, maybe your headboard is dark wood. You could then match it with a dresser or nightstand with a similar tone. Maybe the nightstand has metal bar drawer pulls which you can then match to the legs of your desk, and so on and so forth.
Whether it's material, texture, color, or even a design, adding items that repeat elements throughout your room creates a sense of consistency and cohesion for your entire space.
Combining Tones
If you're unsure which elements to repeat, lean into pieces made of more than one material. For example, maybe your chosen bed frame is a combination of metal and fabric elements. Those elements can translate to an end table with the same metal accents, and a chair with similar fabric.
Not every piece has to be made of both materials. As long as each piece has at least one trait that ties it to another, they'll all feel connected. This keeps every item in the room from looking identical while offering freedom to experiment!
Add Some Contrast
While you should plan to keep some elements consistent from piece to piece, to make your bedroom decor pop, you'll need some contrast. Ideally, a bedroom should be a restful space. Colors that scream contrast aren't always the best option. Rather, think of implementing contrast with texture, material, and style.
For high contrast, Flemingtondepartmentstore.com suggests mixing different styles or materials. Think about mixing natural materials like wood and stone with manmade chrome and metal finishes.
For example, maybe a wooden headboard and a metal nightstand. Or perhaps adding your grandmother's antique chest of drawers to an otherwise clean-lined, modern room.
Alternatively, by combining pieces that are all similar in style but varied in color or texture, you can create a relaxing space that still has plenty of visual interest. You might consider a bed, dresser, and nightstand all in the Transitional style, but vary the shade or color of the wood.
Try Mixing Different Styles
If you have your tones and/or materials picked out, try experimenting with different styles of furniture.
A simple way to do this is by paying special attention to drawer pulls and handles and trying to match them to the hardware of your other bedroom furniture.
This way, you can subtly tie multiple pieces together while still leaving plenty of room to get creative.
Pro Tip: Asymmetry is a great way to vary style without changing color. For example, if you're going to have a nightstand on either side of your bed, keep them the same color but mismatch the style and/or shape.
Experiment with Varying Colors
If a specific style is really speaking to you, but you're worried it will look too uniform, don't worry. By picking a texture to decorate around, you create options to experiment with different colors.
Maybe you really dig the rustic aesthetic we've been talking about. If you keep that style throughout, you can experiment with an array of colors; no need to painstakingly match the hues of every piece.
You do, however, want to keep a dominant tone throughout. For example, if you're building around warm woods, choose furniture with other variations of warm woods.
Vary Texture and Material
Mixing and matching furniture isn't just about color pallets. Every item in your room is something you can touch and feel, so it's just as important to mix textures.
If you're a fan of neutral tones, you can still make your bedroom pop by combining pieces with different textures. Homfurniture.com suggests pairing a wicker basket with a wooden end table or a fluffy blanket with an accent chair to add variety without shifting the tone.
By mixing materials and textures, you can maintain a specific color or theme while creating plenty of room to get creative with layers.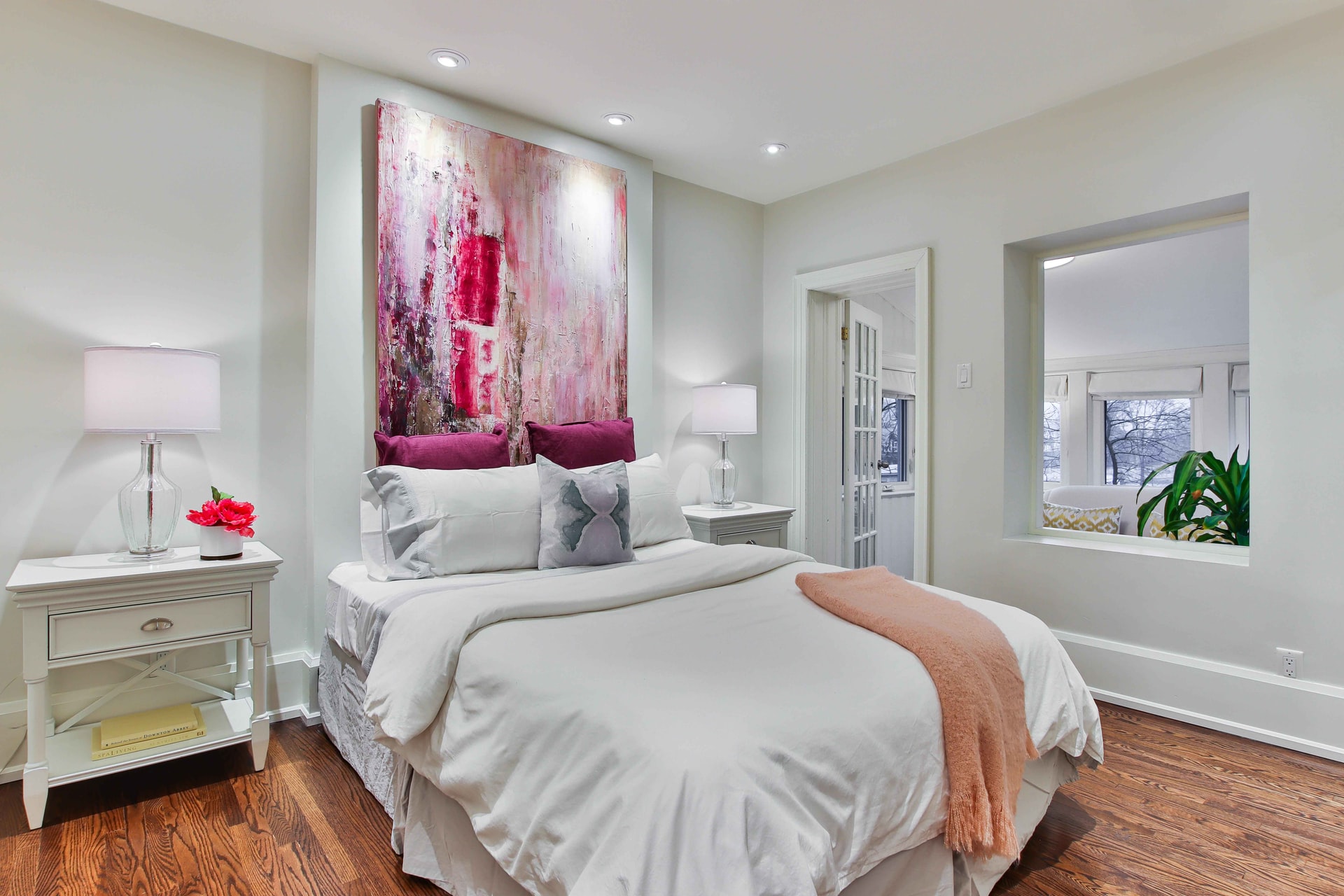 Now it's Your Turn
Now that you're more comfortable with how to mix and match bedroom furniture, let us know what tip you're most excited about trying.
If any of these tips helped you mix and match your bedroom furniture take a picture of your finished room and tag us at @NortheastFactoryDirect on Facebook.
If you need some mixing and matching inspiration, you can check out our bedroom collections.
Popular Articles for Mixing and Matching Furniture