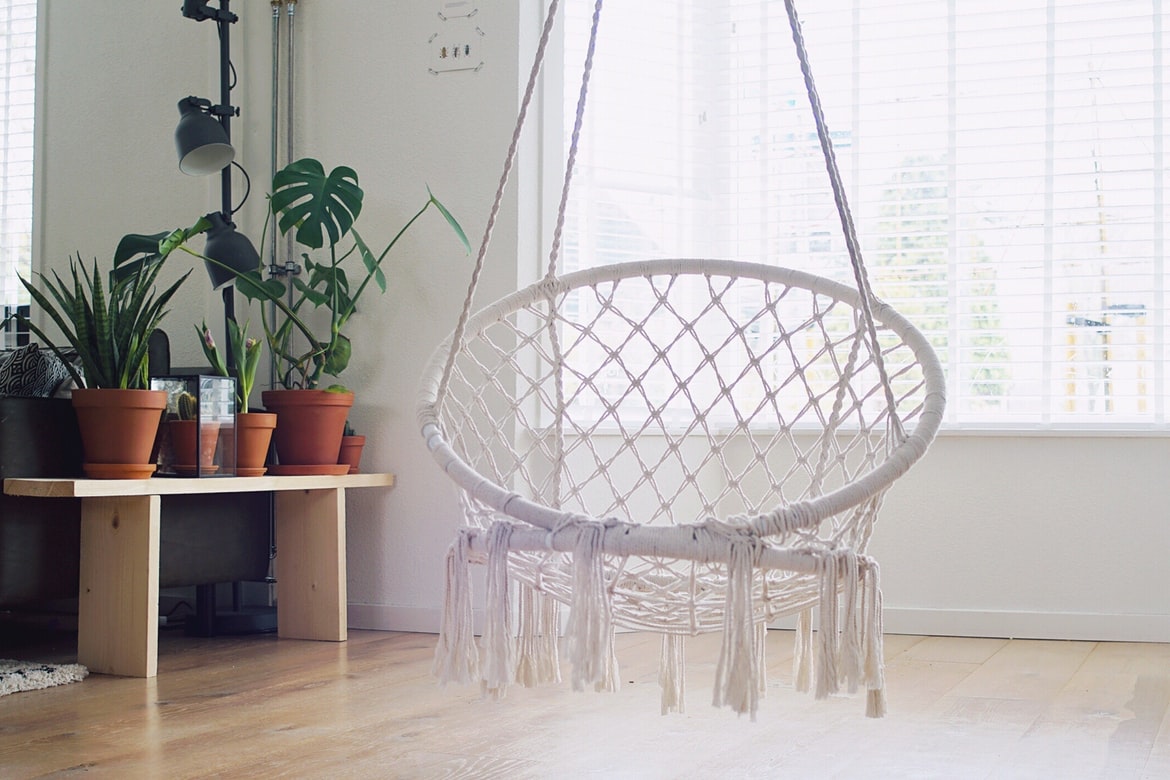 Whether it's for relaxing after a long day, escaping your responsibilities, or ignoring the stresses of the outside world, it doesn't get much cozier than your very own hanging chair.

But is the security they provide worth the hassle of installing them?

After all, those chairs don't hang themselves.

The answer is, of course — especially with our quick guide to installing a hanging chair.

Let's get started.