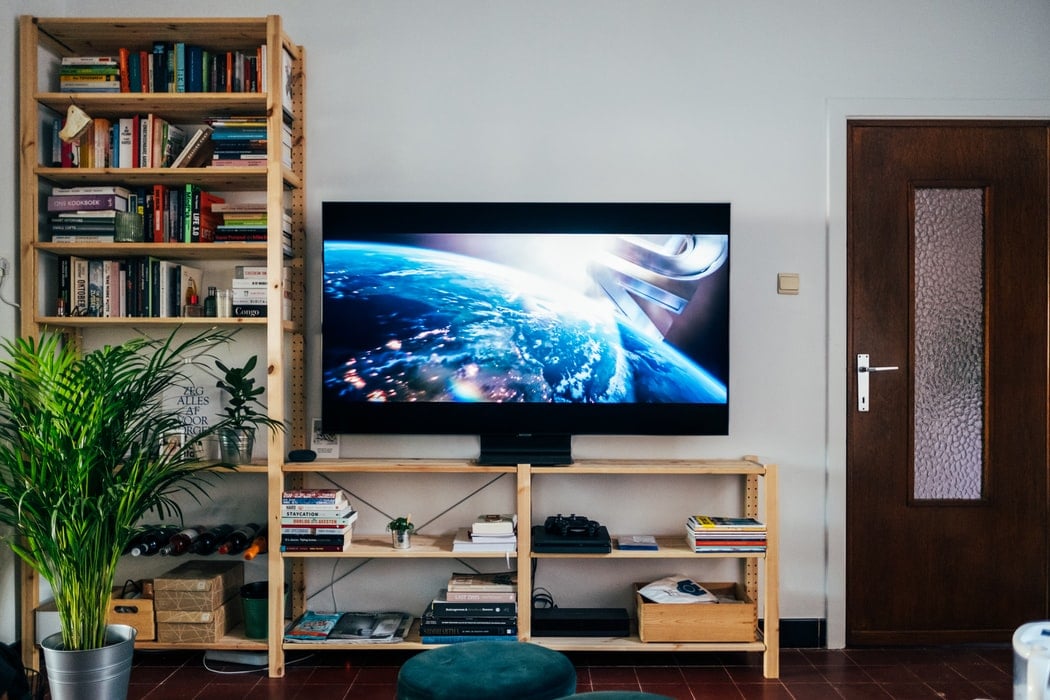 Ironically, decorating around your tv is not as black and white as you'd expect.
How and where your TV is placed can change your tactics and options when decorating around your TV.
To help make the process a whole lot simpler, we've curated this guide for how to decorate around aTV Stand.