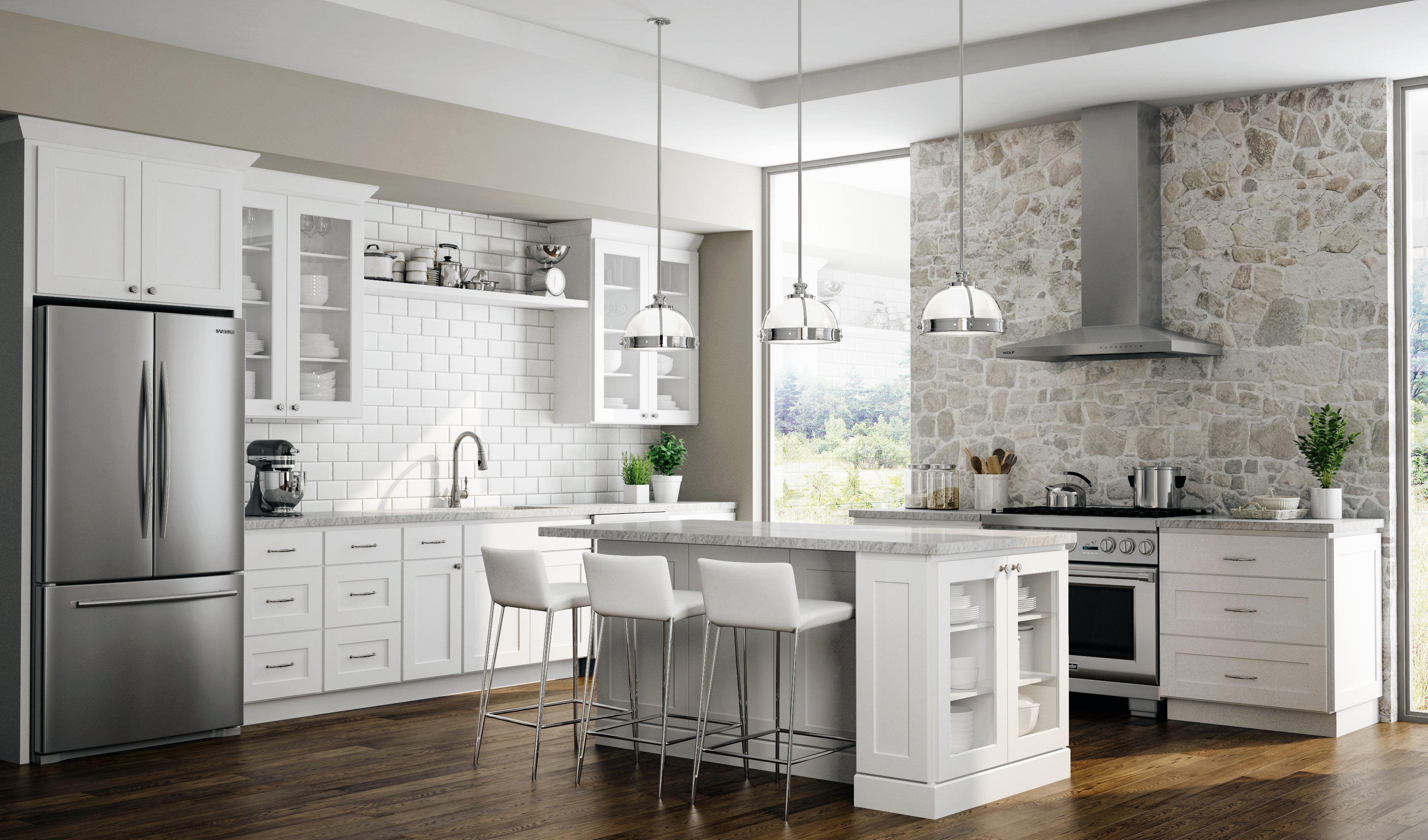 Are you overwhelmed by clutter every time you open or kitchen cabinets or pantry?
How did your cabinets get like this anyway?
How long has that bread been in there?
If you've had enough of cabinet chaos, then this guide to organizing your food in your kitchen cabinets is here to help.