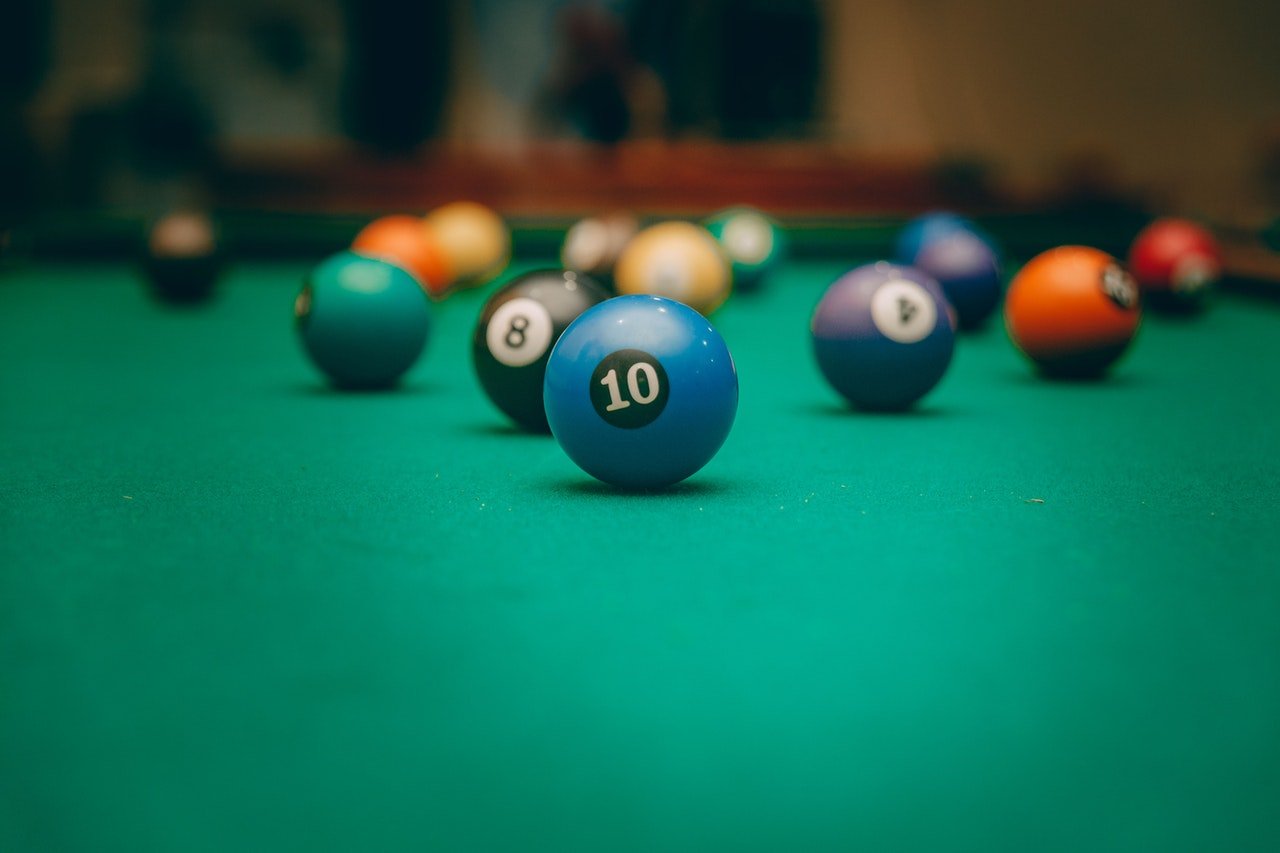 How to fit a pool table in your home
The Ultimate Guide to Pool Table Placement
So, you've finally accepted that your home just isn't complete without the clacking of colliding pool balls.
Now it's just a matter of which pool table best fits your available space.
After all, the last thing you want is to bring home the perfect table and not have the space to shoot.
Whether you're looking to add some good old-fashioned entertainment to your game room, basement, garage, family room, or man cave, our buyer's guide to the right pool table will help you avoid disappointing mistakes.