Recent Posts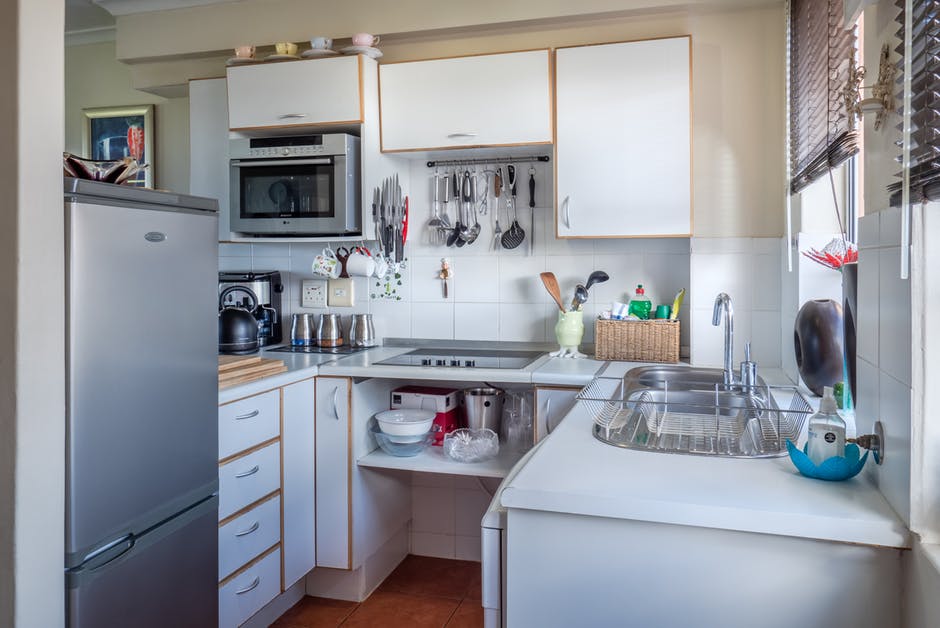 Read More
Topics: Kitchen Design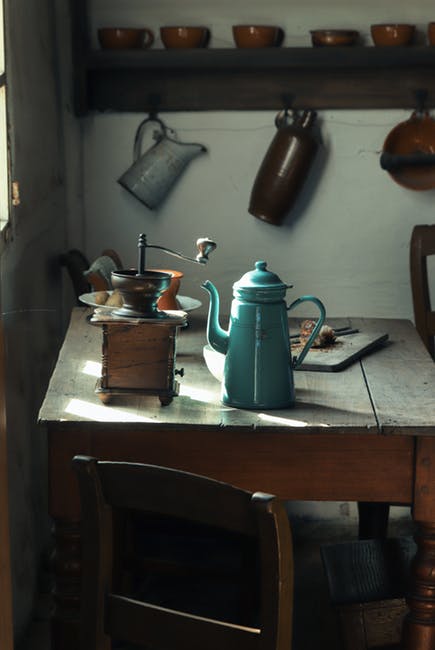 Is your small kitchen starting to feel as cramped as it looks? It may be time for a revamp. Although you may think your options are limited due to space, there are a number of elements you can tweak and alter to create the kitchen of your dreams.
Read More
Topics: Kitchen Design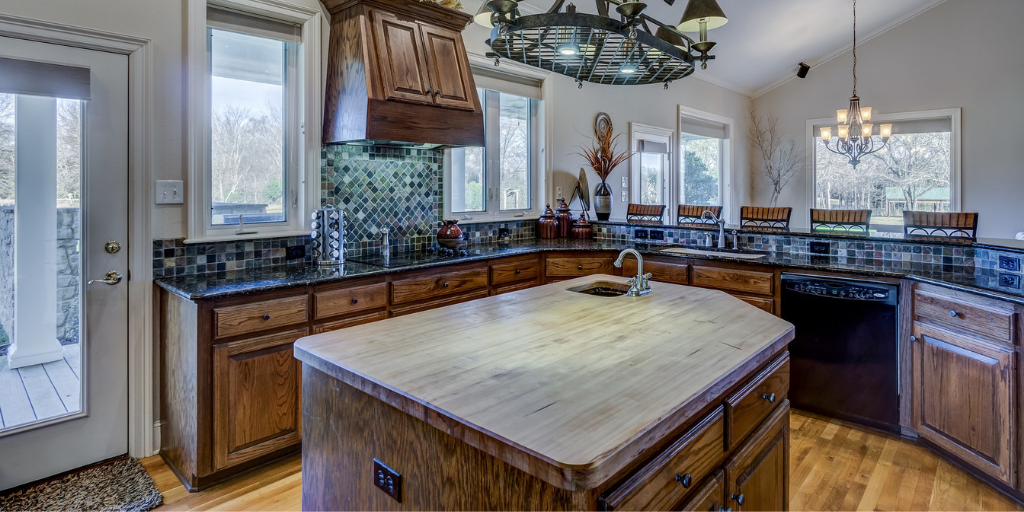 Kitchens used to be separate from the rest of the home. Now, with open-concept living, the kitchen has become the hub of the home. With that in mind, homeowners are looking to make a design statement with their kitchen while still keeping maximum functionality.
Read More
Topics: Kitchen Design