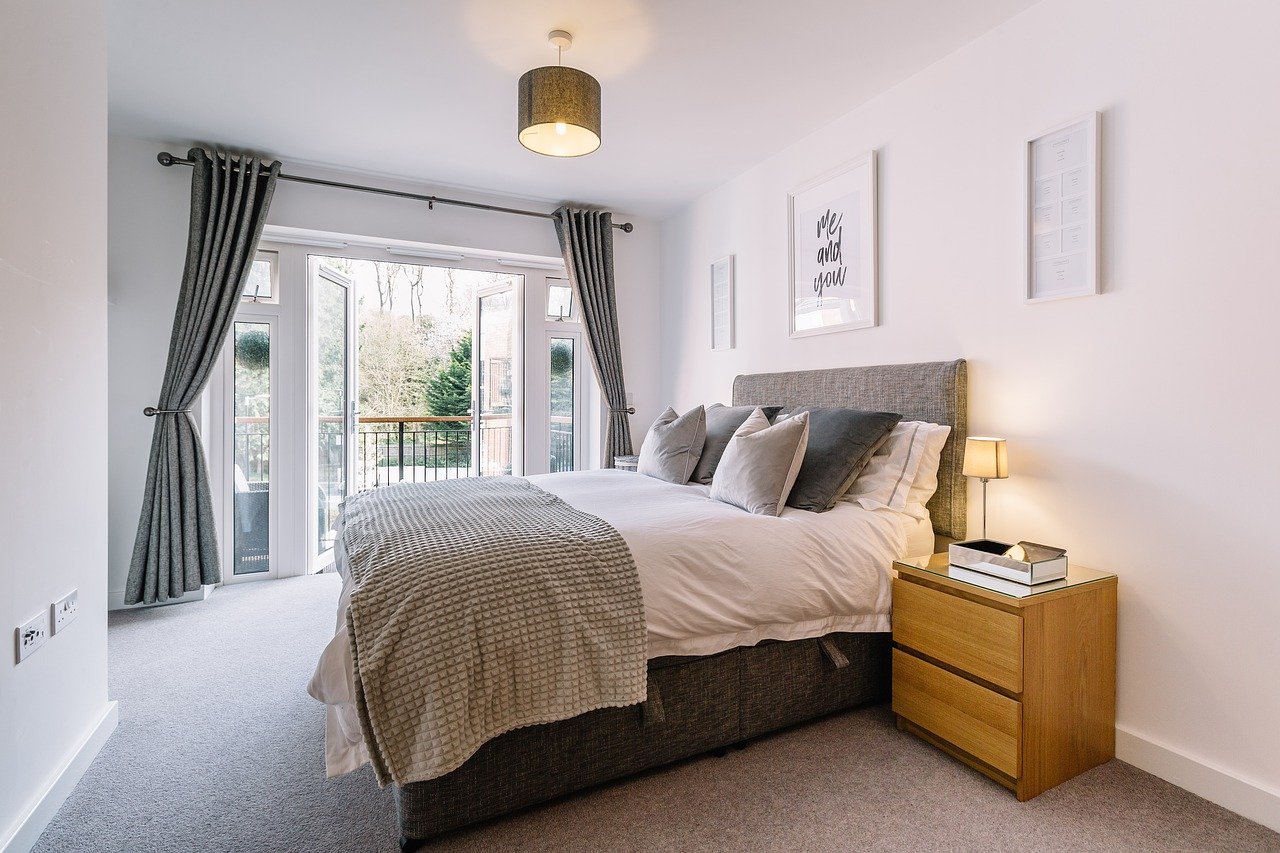 Northeast Factory Direct Blog
Discover the latest trends and insights for furniture, home decor, hot tubs, kitchen cabinets and kitchen remodeling with the Northeast Factory Direct blog.
Hosting your family for the holidays is an exciting time.
If you're ready to give your dining room a brand-new look, buying dining room sets will provide you...
Area rugs add softness and style to any part of your home, including the dining room. When you add...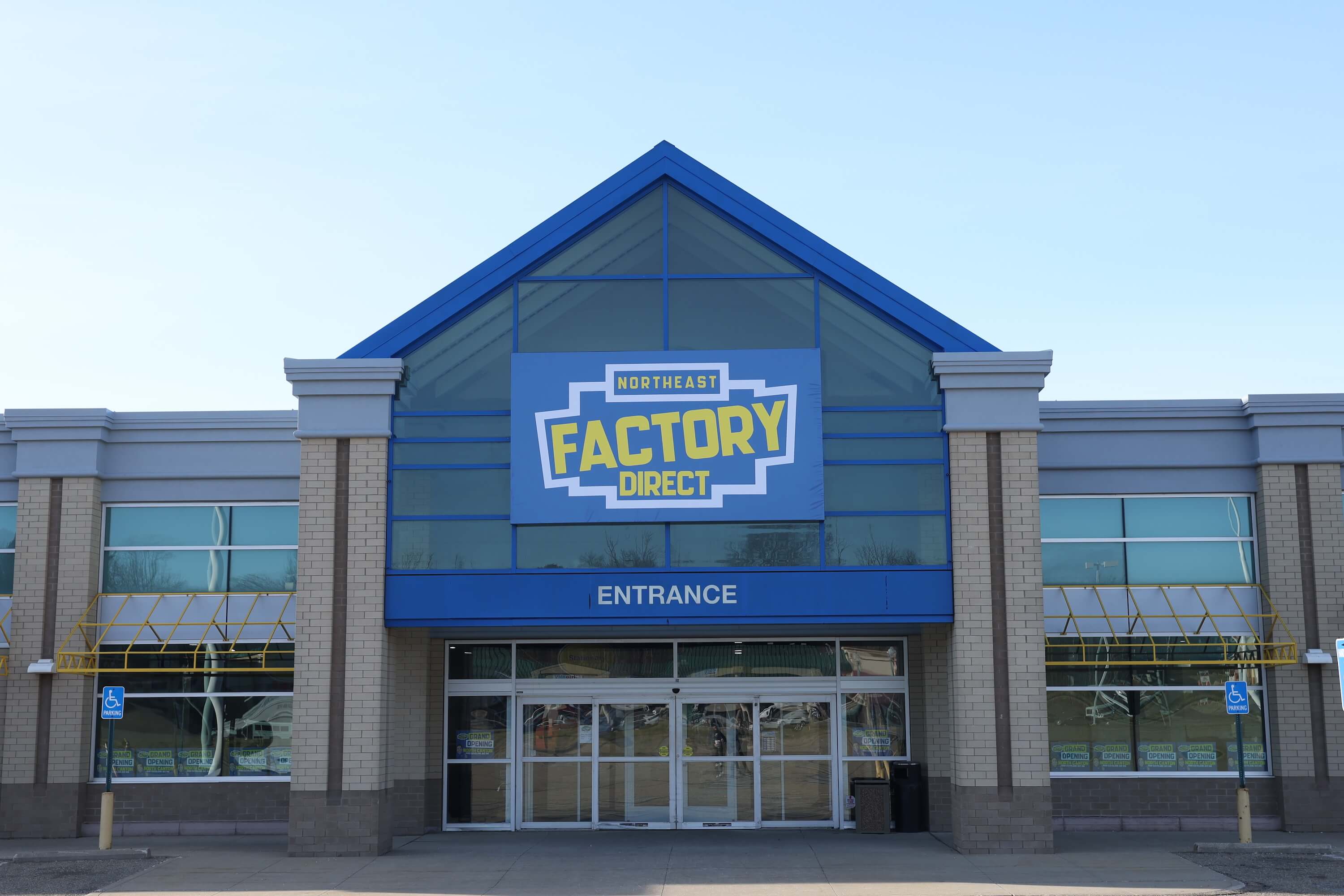 Visit Us In Person!
Visit any of our four locations to find the best deals on quality furniture, hot tubs, kitchen cabinets, mattresses, flooring and more!