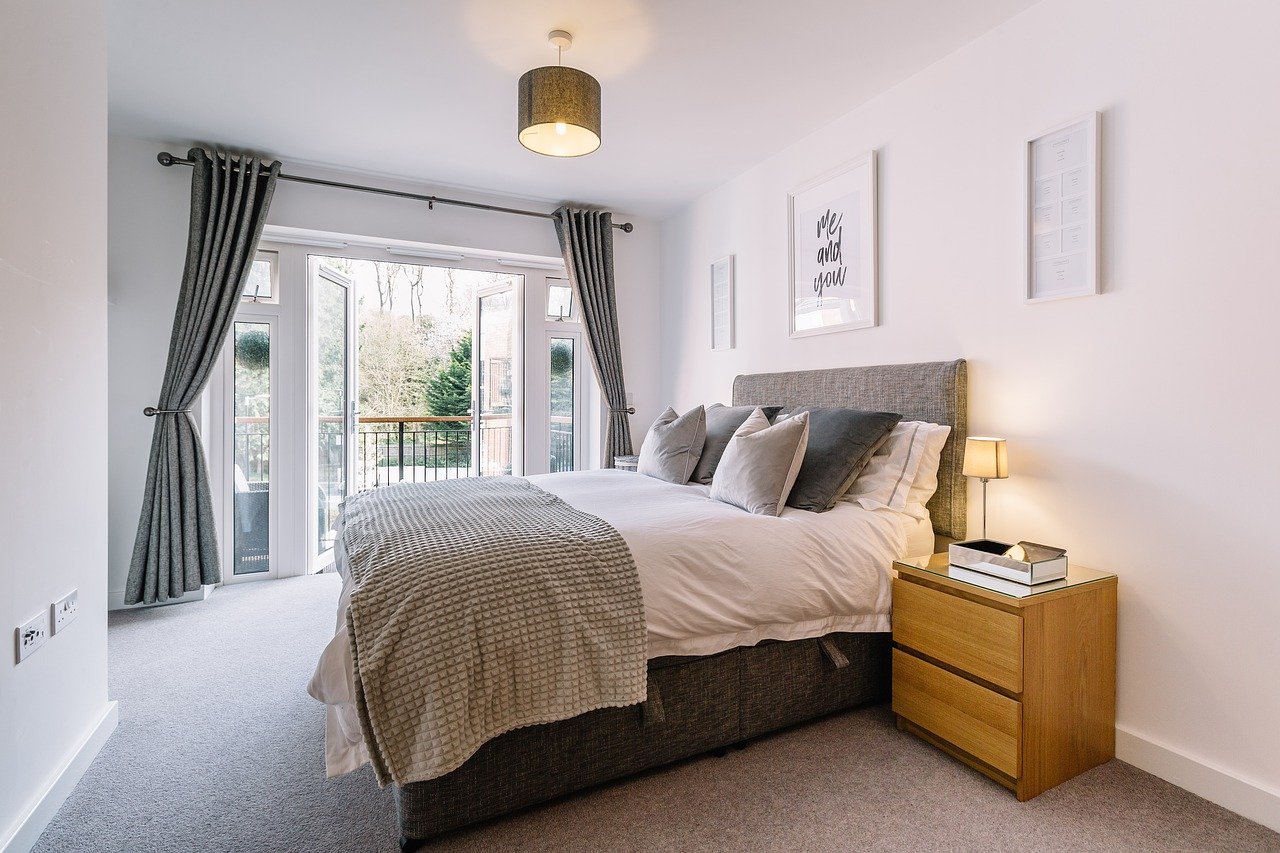 Northeast Factory Direct Blog
Discover the latest trends and insights for furniture, home decor, hot tubs, kitchen cabinets and kitchen remodeling with the Northeast Factory Direct blog.
When it comes to home entertainment, you need a space that makes chilling out fun, comfortable, and unique.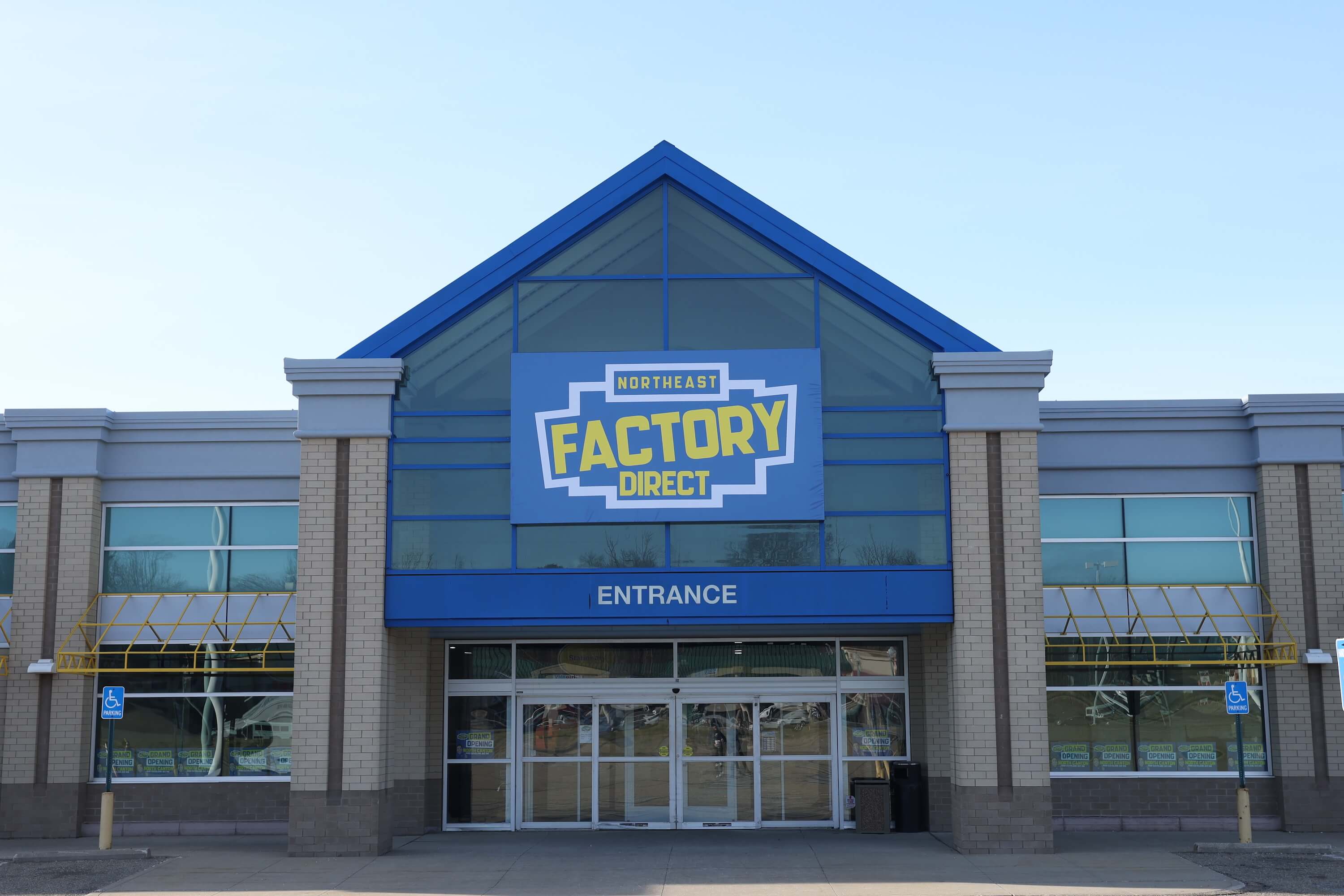 Visit Us In Person!
Visit any of our four locations to find the best deals on quality furniture, hot tubs, kitchen cabinets, mattresses, flooring and more!