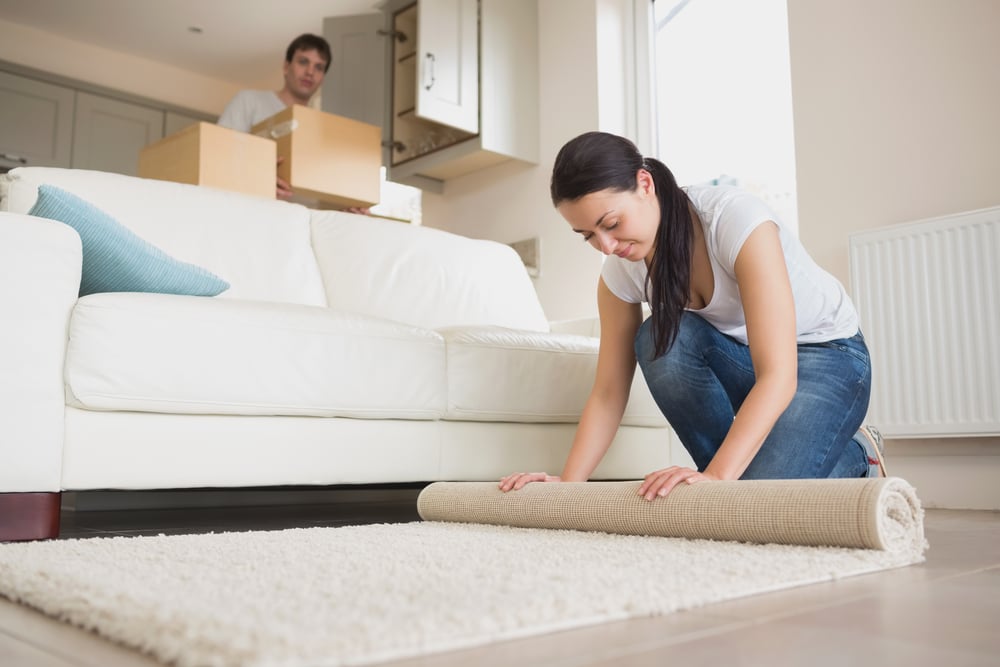 Whether you're decorating a new living room or just doing a little redecorating, a rug can really bring your space together.
The best rugs bring cohesion to your living space, creating conversation among every design element.
To avoid discovering that your rug isn't quite as perfect a fit as you hoped, we've put together this guide to placing a rug in your living room.