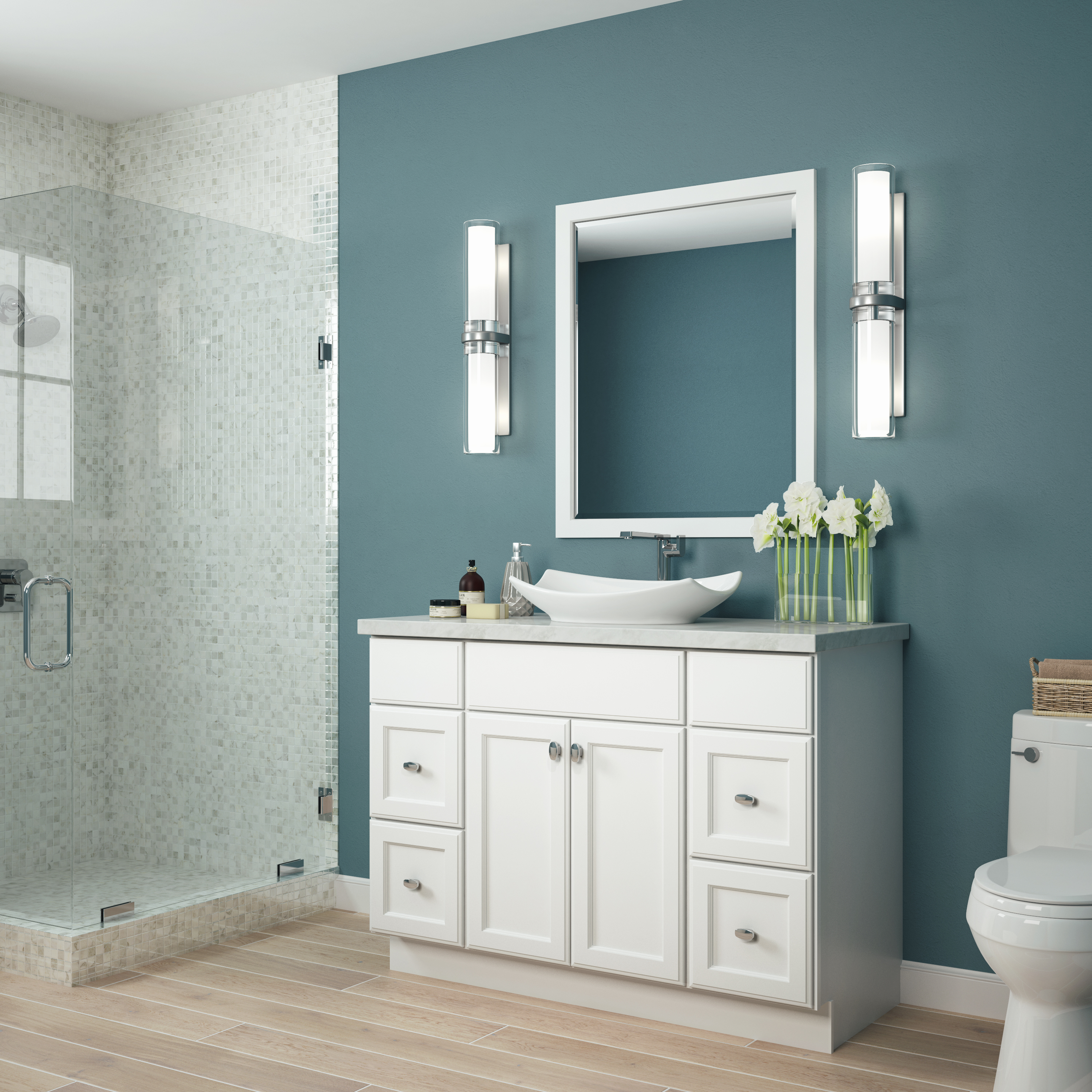 "How do I choose a bathroom sink?" is a question anyone remodeling their bathroom will encounter.
Whether you're remodeling your entire bathroom, or just making a sink replacement, picking a sink that fits your style - and your household's lifestyle - is a crucial decision.
So, it's best to understand all your options before you settle on a sink.
That's why we've made this guide to picking your bathroom sink.