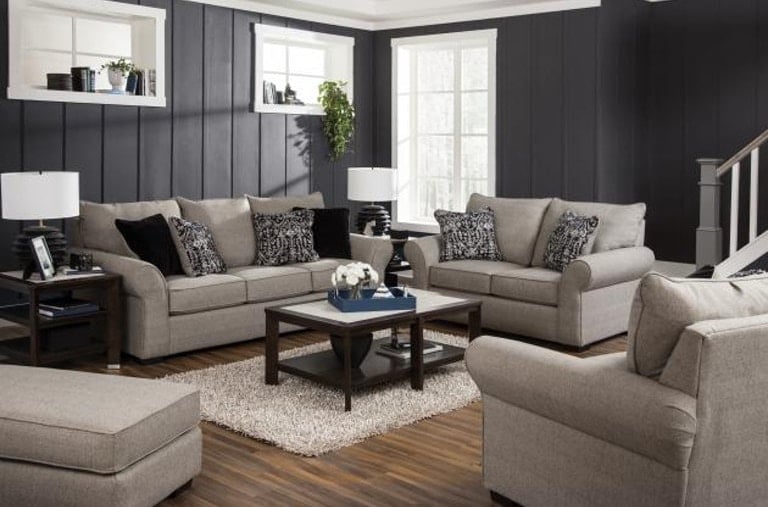 Want to take your living room decor to the next level?
Mixing and matching pillows on a sofa is a simple, inexpensive way to add personality and flair to your living room.
In this quick guide, we'll break down how to mix and match pillows on a sofa, step by step.
Let's get started.