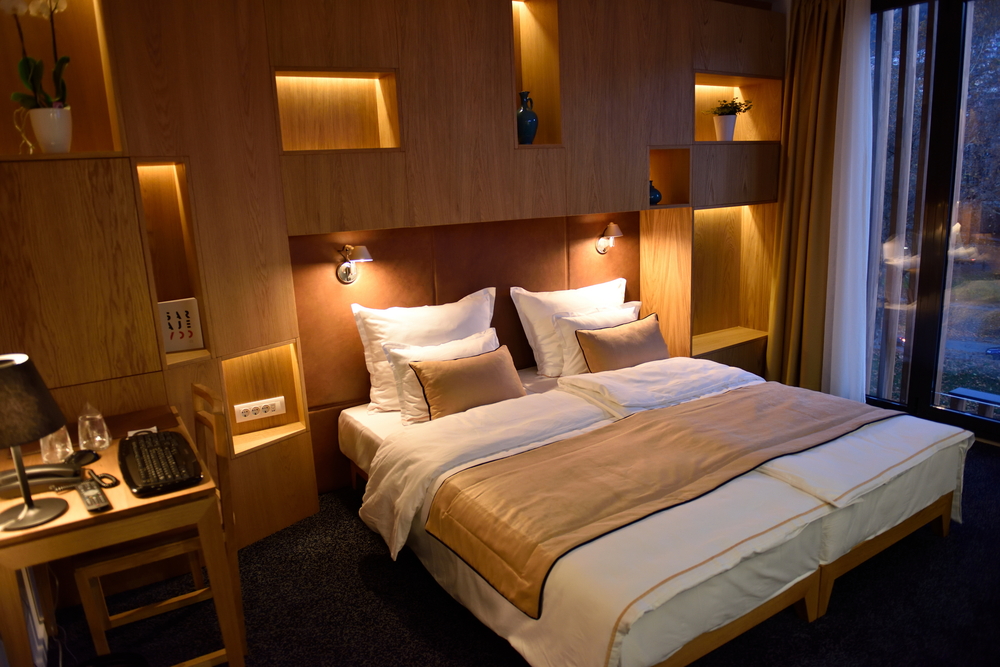 In the dark about bedroom lighting?
No worries.
Choosing the wrong size lamp — usually, one that's too small for your nightstand — is one of the most common bedroom decorating mistakes.
To avoid this and other decor faux pas, our team has put together this guide to choosing the best lamp for your bedroom.