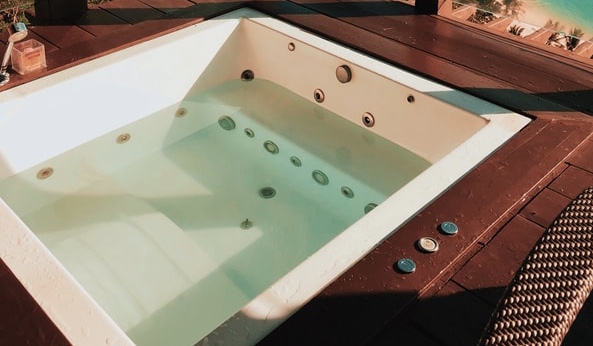 Stressful day? Yeah, we've been there, too.
In fact, that's probably why you got a hot tub in the first place - they're the perfect place to unwind. Those warm bubbles can make all those worries just float away.
The last thing you need is for your haven to leave you with itchy eyes and irritated skin.
That's why hot tub maintenance is so crucial.
There are many elements to caring for your hot tub. This guide takes a deep dive into one aspect of balancing the chemicals within your spa, how to lower the Alkalinity in your hot tub.