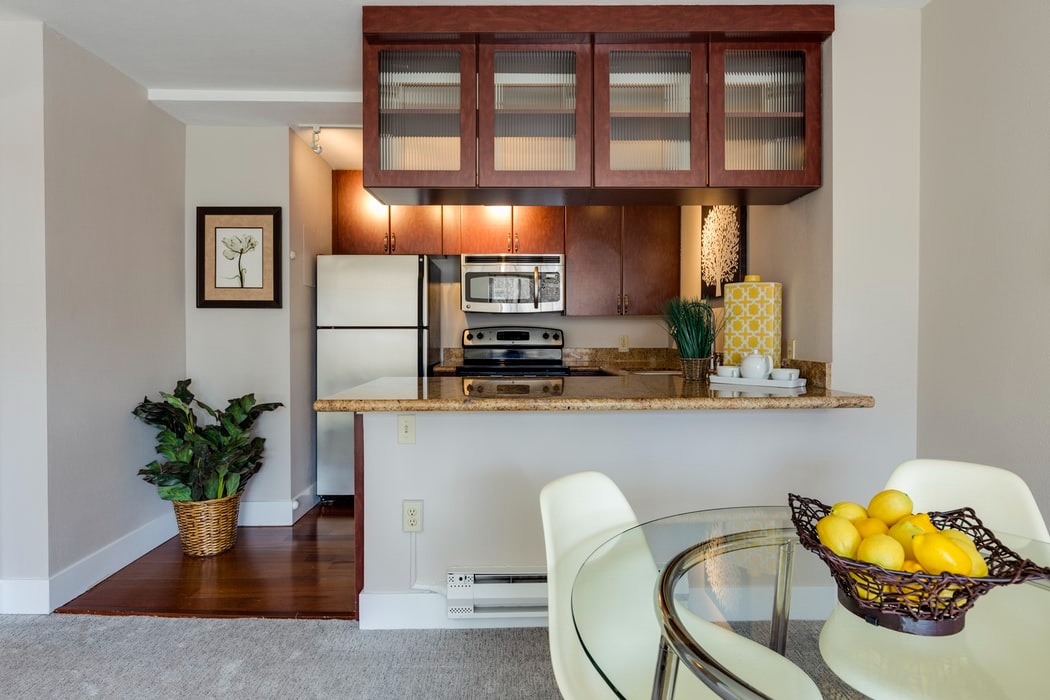 We've shared many ways to make your small kitchen feel bigger.
But feeling bigger doesn't mean more storage space.
In a small kitchen, especially one without a pantry, you need all the storage solutions you can get.
That's why we've compiled this guide to organizing a small kitchen without a pantry.
Let's get started.